The 2022 Bahrain Grand Prix saw a 65 year old Formula 1 record broken. Pierre Gasly's retirement came 45 laps into the race – the furthest into a season before a driver has retired!
The 2022 Bahrain Grand Prix set a new record for the furthest into a Formula 1 season before a retirement. All twenty drivers completed the first 44 laps of the race, with the first retirement coming only 13 laps from the end of the race.
Pierre Gasly became the 61st different driver to record the first retirement of a Formula 1 season, while this was the first time that the Red Bull junior team has recorded the first DNF of the year.
Incredibly, the previous record for most laps before the first retirement of the year had stood since 1957. The 1957 season began with the Argentine Grand Prix, held at Autódromo de Buenos Aires Oscar y Juan Gálvez. In that race, Peter Collins was the first driver to retire, with his Ferrari car encountering clutch issues after 27 laps. In 1957, Collins completed around 105km before retiring, while Gasly was over 238km into the Bahrain Grand Prix before his car set alight.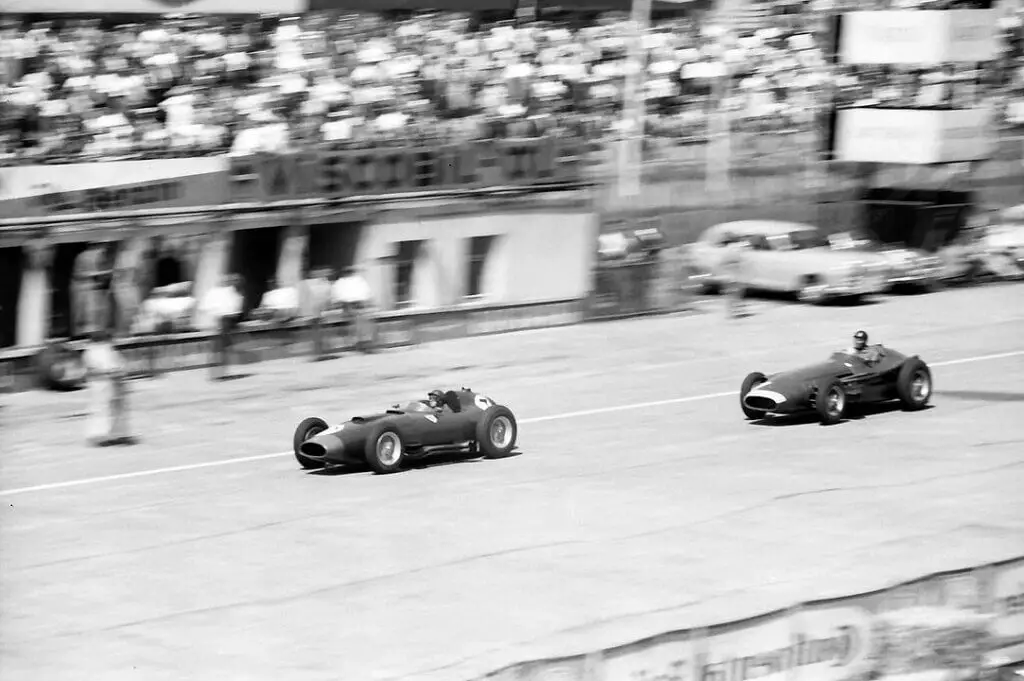 Since 1957, the only other season-opening race at which no drivers retired in the opening 20 laps was the 2013 Australian Grand Prix. On that occasion, Pastor Maldonado was the first retirement, spinning out after 25 laps.
Gasly was the first of three retirements from the 2022 Bahrain Grand Prix, with both Red Bull drivers Max Verstappen and Sergio Perez coming to a stop just a few laps from the end of the race. It was the Red Bull team's first double DNF since the season-opening 2020 Austrian Grand Prix.
The 1980 Argentine Grand Prix holds the record for the first race of the season which had the most retirements. Only seven of the 24 starters finished, with 17 retirements recorded over the course of the race.