At the 2023 Australian Grand Prix, Nico Hulkenberg overtook Nick Heidfeld as the driver to have started the second most F1 races without a win. But who has started the most F1 races without a win? We take a look!
208 – Andrea de Cesaris
Top of the list of most F1 races without a win is Andrea de Cesaris. In his 208 starts between the 1980 Canadian Grand Prix and the 1994 European Grand Prix, de Cesaris' best result was second place. The Italian finished 70 seconds behind race winner Rene Arnoux at the 1983 German Grand Prix and nine seconds behind Riccardo Patrese at the 1983 South African Grand Prix.
Talking of Patrese, de Cesaris shares the record of most F1 retirements with his fellow Italian. Both drivers recorded 147 retirements over the course of their careers. Impressively, de Cesaris – nicknamed "De Crasheris" due to his high rate of race-ending collisions – holds the record for most consecutive retirements, having failed to finish no fewer than 22 races in a row between 1986 and 1988.
189 – Nico Hulkenberg
Nico Hulkenberg's wait for a breakthrough maiden win continues. The German has come close to winning a race on a number of occasions. Most notably, at Interlagos, Hulkenberg took pole for the 2010 Brazilian Grand Prix and at the 2012 Brazilian Grand Prix led for a number of laps before a collision with Lewis Hamilton put him out of win contention.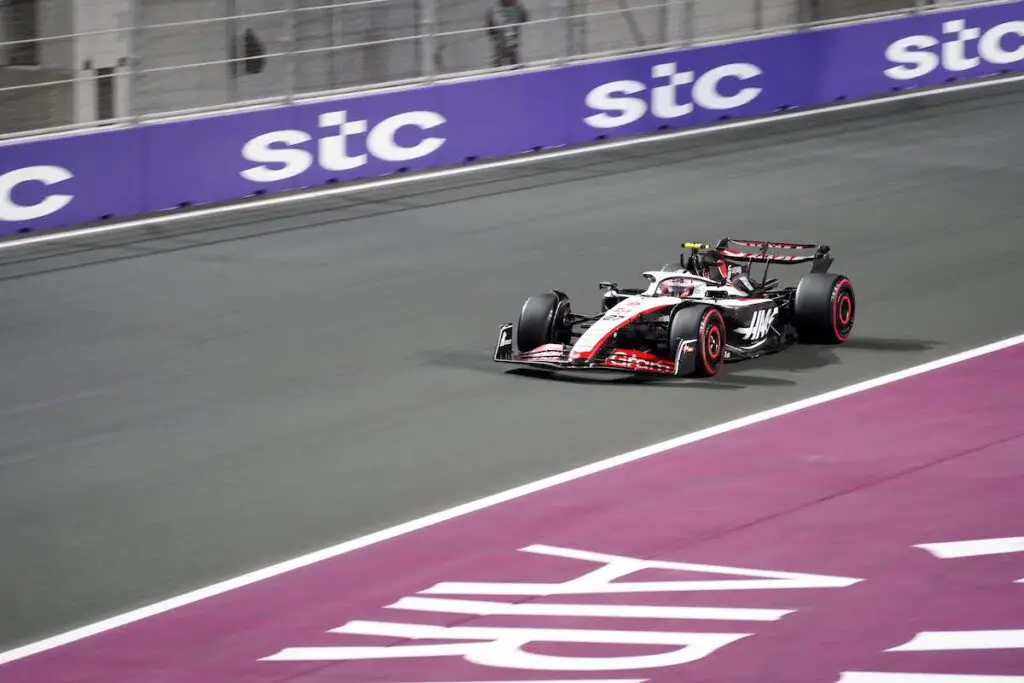 Though he may have come close to winning, Hulkenberg has never stood on the podium in Formula 1. He holds the record for most appearances without a podium finish – over 50 appearances ahead of Adrian Sutil, the driver who is second on the list.
Hulkenberg's best result in Formula 1 is fourth place. He's finished fourth on three occasions: at the 2012 Belgian Grand Prix, the 2013 Korean Grand Prix and the 2016 Belgian Grand Prix.
183 – Nick Heidfeld
So-called "Quick Nick" was never quite quick enough to win a race in Formula 1 and sat second on the list of most F1 races without a win since overtaking Martin Brundle at the 2009 German Grand Prix until being overtaken by Nico Hulkenberg at the 2023 Australian Grand Prix.
Heidfeld finished on the podium 13 times during his career but never climbed to the top step. He finished third three times and finished as runner-up on eight occasions between 2005 and 2009. The closest he came to winning was at the 2007 Canadian Grand Prix, where he finished 4.343 seconds away from race winner Lewis Hamilton.
179 – Romain Grosjean
Romain Grosjean made 179 Grand Prix starts without ever taking a victory, putting him fourth in the list of most F1 races without a win. Driving for Renault, Lotus and Haas through his 11-season F1 career, Grosjean's best result was second place.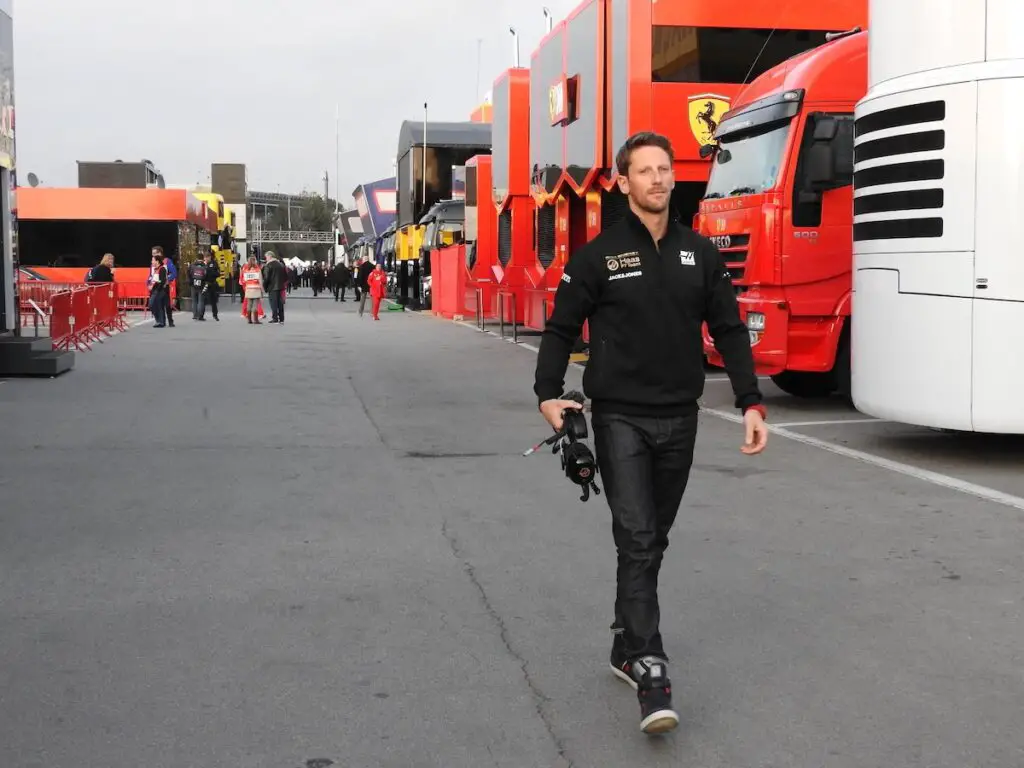 The Frenchman finished only 2.5 seconds behind race winner Lewis Hamilton at the 2012 Canadian Grand Prix and six seconds behind victor Sebastian Vettel at the 2013 United States Grand Prix.
158 – Martin Brundle
Despite taking nine podium finishes across his Formula 1 career, Martin Brundle failed to ever stand on the top step of the rostrum. Brundle started 158 races between 1984 and 1996, driving for the likes of Tyrrell, Brabham, Benetton, McLaren and Jordan. He sits fifth in the list of most F1 races without a win.
It was with Benetton and McLaren that Brundle would record his best results in F1 – a pair of second place finishes. Brundle finished as runner-up to Ayrton Senna when driving for Benetton at the 1992 Italian Grand Prix and finished as runner-up to Michael Schumacher at the 1994 Monaco Grand Prix with McLaren.
149 – Kevin Magnussen
As of the 2023 Canadian Grand Prix, Kevin Magnussen has made 149 starts with McLaren, Renault and Haas. The Dane's best result of his career came on his F1 debut, at the 2014 Australian Grand Prix, where he finished second. He is one of only six drivers who took their only podium finish on their maiden Formula 1 appearance.
Magnussen has recorded four top five finishes since his Melbourne podium. All four were fifth place finishes, the most recent of which came at the 2022 Bahrain Grand Prix. Magnussen was able to secure pole position with Haas at the 2022 Sao Paulo Grand Prix but, after dropping to eighth in the Sprint, retired on the opening lap of the race following contact with Daniel Ricciardo.
146 – Derek Warwick
In 146 appearances, Derek Warwick failed to ever win a Formula 1 race, putting him sixth on the list of most F1 races without a win. Warwick did at least finish on the podium on four occasions, recording second place finishes at the Belgian and British Grands Prix in 1984.