Which team has the tallest driver line-up in 2020? Who is the tallest driver, who is the shortest, and what is the combined height of this year's grid? We have all the answers!
---
DRIVER HEIGHT STATS FOR THE 2021 GRID CAN BE FOUND HERE
If the drivers on the 2020 grid all stood on each other's heads in an impressive acrobatic circus act, their total height would be 35.76 metres. That's double the size of Abraham Lincoln's face on Mount Rushmore. The 2020 grid is 3cm taller than the 2019 grid and 11cm taller than the 2018 grid.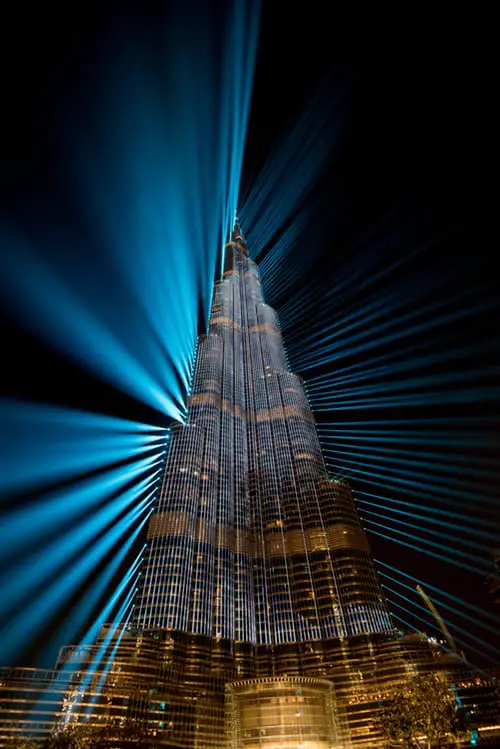 This year, gangly Frenchman Esteban Ocon (186cm) and similarly gangly Canadian Nicholas Latifi (185cm) have replaced Nico Hulkenberg  and Robert Kubica (both 184cm). The combined height of 2020's Formula 1 drivers is:
about seven-tenths as tall as Nelson's Column
about two-thirds as tall as The Leaning Tower of Pisa
about half as long as the wingspan of a Boeing 747
about two-and-a-half times as tall as The Hollywood Sign
You would require 23 clones of each Formula 1 driver all stood on top of each other to make a tower as tall as the Burj Khalifa in Dubai. 2019's tallest driver Alex Albon has been joined by Esteban Ocon as the tallest driver on the grid this year, both standing at a height of 186cm. It's Williams who have the tallest team on the grid for the third consecutive season. This year, their drivers George Russell and Nicholas Latifi total a height of 370cm
For a second year in a row, Mercedes and McLaren are tied as the teams with the shortest driver line-ups, with Lewis Hamilton and Valtteri Bottas being the same combined height as Carlos Sainz and Lando Norris at 347cm. Sainz and Norris measure 1cm less combined than the 2018 McLaren line-up. Sainz is the same height as Stoffel Vandoorne, while Norris is a single centimetre shorter than Fernando Alonso. Norris is the shortest driver on the grid.
Hans-Joachim Stuck is believed to be the tallest ever F1 driver at 194cm, while Andrea Montermini is thought to be the shortest of the modern era at just 5 foot, 2 inches (around 157cm). See the height of each 2020 team and driver below:
[one_half]
2020 F1 Driver Heights
Alexander Albon 186cm
Esteban Ocon 186cm
Antonio Giovinazzi 185cm
George Russell 185cm
Nicholas Latifi 185cm
Lance Stroll 182cm
Max Verstappen 180cm
Daniil Kvyat 180cm
Romain Grosjean 180cm
Charles Leclerc 179cm
Daniel Ricciardo 178cm
Carlos Sainz 177cm
Pierre Gasly 177cm
Sebastian Vettel 175cm
Sergio Perez 175cm
Kimi Raikkonen 175cm
Lewis Hamilton 174cm
Kevin Magnussen 174cm
Valtteri Bottas 173cm
Lando Norris 170cm
[/one_half][one_half_last]
2020 F1 Team Heights
Williams 370cm
Red Bull 366cm
Renault 364cm
Alfa Romeo 360cm
Alpha Tauri 357cm
Racing Point 357cm
Ferrari 354cm
Haas 354cm
Mercedes 347cm
McLaren 347cm
[/one_half_last]