There have been just three occasions in F1 history on which a driver has taken a Grand Slam at consecutive races and only one occasion that two different drivers have taken Grand Slams at successive events. We take a look at the rare occurrence of consecutive Grand Slams in F1!
What is a Grand Slam?
In Formula 1, a Grand Slam – or Grand Chelem – is when a driver takes pole position and wins the race, having led every lap and set the fastest lap of the race. As of the 2022 Miami Grand Prix, it is a feat which has been achieved only 62 times in total since the World Championship began in 1950.
Only 26 drivers have achieved a Grand Slam in F1, with only 14 achieving the feat more than once. Jim Clark holds the record for most Grand Slams, having achieved eight of them throughout his F1 career. Below, we take a look at the drivers who achieved Grand Slams at successive races.
1952 German & Dutch Grands Prix – Alberto Ascari
Alberto Ascari became the first driver to record Grand Slams at consecutive races. He did so en-route to his first title victory in 1952. That year, Ascari won all of the last six races of the year with Ferrari.
In that six race run, Ascari took pole at all but one of the races and set the fastest lap at all but one of the races. He also led four of the races from start to end. He achieved the perfect weekend at both the German Grand Prix and the Dutch Grand Prix. On both occasions, Ascari led home Ferrari team-mate Giuseppe Farina, with the Scuderia filling all three podium places in both races.
1963 Dutch & French Grands Prix – Jim Clark
Between 1961 and 1965, Jim Clark was the only Formula 1 driver to achieve a Grand Slam. In that time, he achieved no fewer than eight Grand Slams, which remains the record for most for a driver. Clark took Grand Slams at consecutive races at the 1963 Dutch Grand Prix and the 1963 French Grand Prix.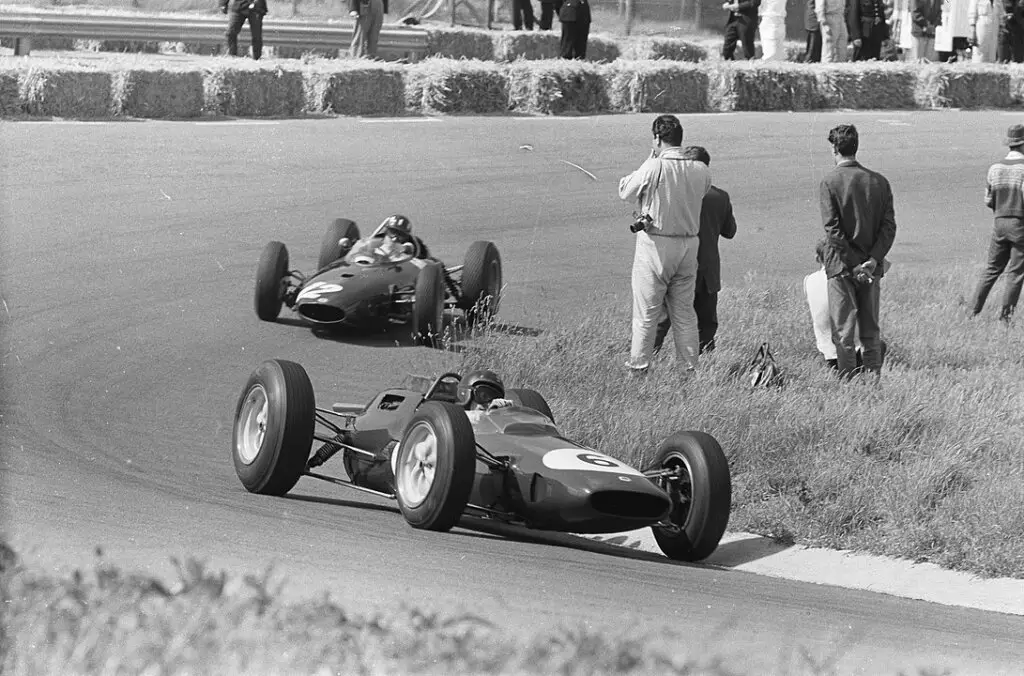 These races marked the second and third Grand Slams of Clark's career, having achieved his first at the British Grand Prix in the previous season. At Zandvoort, Clark won the race by over an entire lap, and he won by over a minute one week later at Reims for the French Grand Prix.
2013 Singapore & Korean Grands Prix – Sebastian Vettel
Sebastian Vettel is the most recent driver to have taken consecutive Grand Slams in F1. He did so during his record-breaking streak of nine consecutive Grand Prix wins, between the 2013 Belgian and Brazilian Grands Prix.
At the Singapore Grand Prix, Vettel led every lap to win by over 30 seconds from Fernando Alonso, setting the fastest lap as the race neared its conclusion. Two weeks later, on F1's final visit to South Korea, Vettel was in imperious form once again, leading home the pack by four seconds following a Safety Car period in the late stages of the race.
These remain Vettel's most recent Grand Slams. He has four in total, having also achieved the feat on F1's first visit to Buddh International Circuit for the 2011 Indian Grand Prix and at the 2012 Japanese Grand Prix.
2022 Australian & Emilia Romagna Grands Prix – Charles Leclerc & Max Verstappen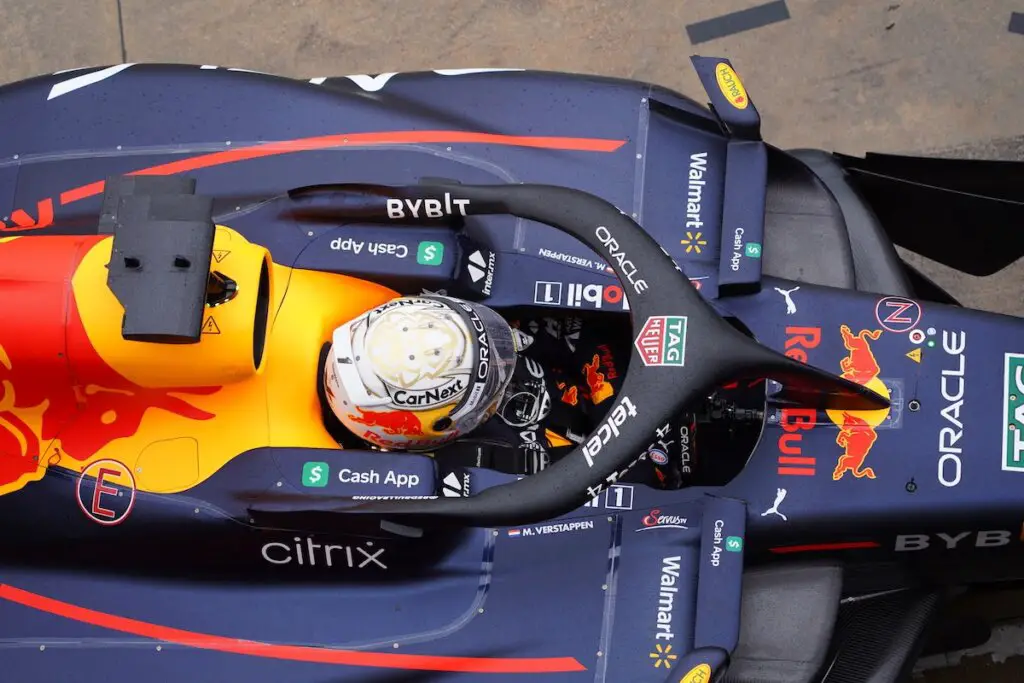 Early in the 2022 season, Charles Leclerc and Max Verstappen became the first pair of drivers to record Grand Slams at consecutive events. Leclerc became the 26th driver to achieve a Grand Slam at the Australian Grand Prix, while Verstappen recorded the second Grand Slam of his career at the Emilia Romagna Grand Prix.