A new record for most F1 titles? The first driver to reach a century of poles and wins? And will there be a new record for the longest gap between two Grand prix victories? We take a look at some of the biggest records which could be broken during the 2021 F1 season.
---
A NEW RECORD FOR MOST TITLES?
In 2020, Lewis Hamilton equalled Michael Schumacher's tally of seven World Championships – and in 2021, he could set a new benchmark. As well as the possibility of taking an unprecedented eighth title, Hamilton could also become the second driver – after Schumacher – to have taken the title in five successive seasons.
With little in the way of regulation changes, there's no reason to believe that Hamilton and Mercedes will not dominate the season once again. If Hamilton were to win the 2021 title, he would become the oldest driver to win the World Championship since Alain Prost in 1993. Who is Hamilton's most likely title rival? Perhaps Max Verstappen, who lost the opportunity to become F1's youngest title winner last season. Strangely, if Verstappen were to win the title in 2021, though he would become the third or fourth youngest driver to win the title, he'd also be the driver to have made the third most Grand Prix starts before winning their first title.
FIRST ENGINE MANUFACTURER TO WIN SEVEN CONSECUTIVE TITLES
2020 was the seventh consecutive season in which Mercedes won the Constructors' Championship. That was a new record for most successive title wins for a team. Should they win an eighth in 2021, it would also be a new record for the most successive seasons in which an engine manufacturer has won the title. Just like Lewis Hamilton is a safe bet to win the Drivers' Championship, Mercedes' chances of retaining the Constructors' Championship are high too. According to this article, the odds of Mercedes winning the Constructors' Championship opened at -500, or 1/5 in British terms, making them the clear favourites.
The current record for most successive wins for an engine manufacturer in the Constructors' Championship is almost fifty years old. Ford Cosworth powered seven consecutive title wins between 1968 and 1974. Ford gave title successes to Lotus, Tyrrell and McLaren during that seven year period.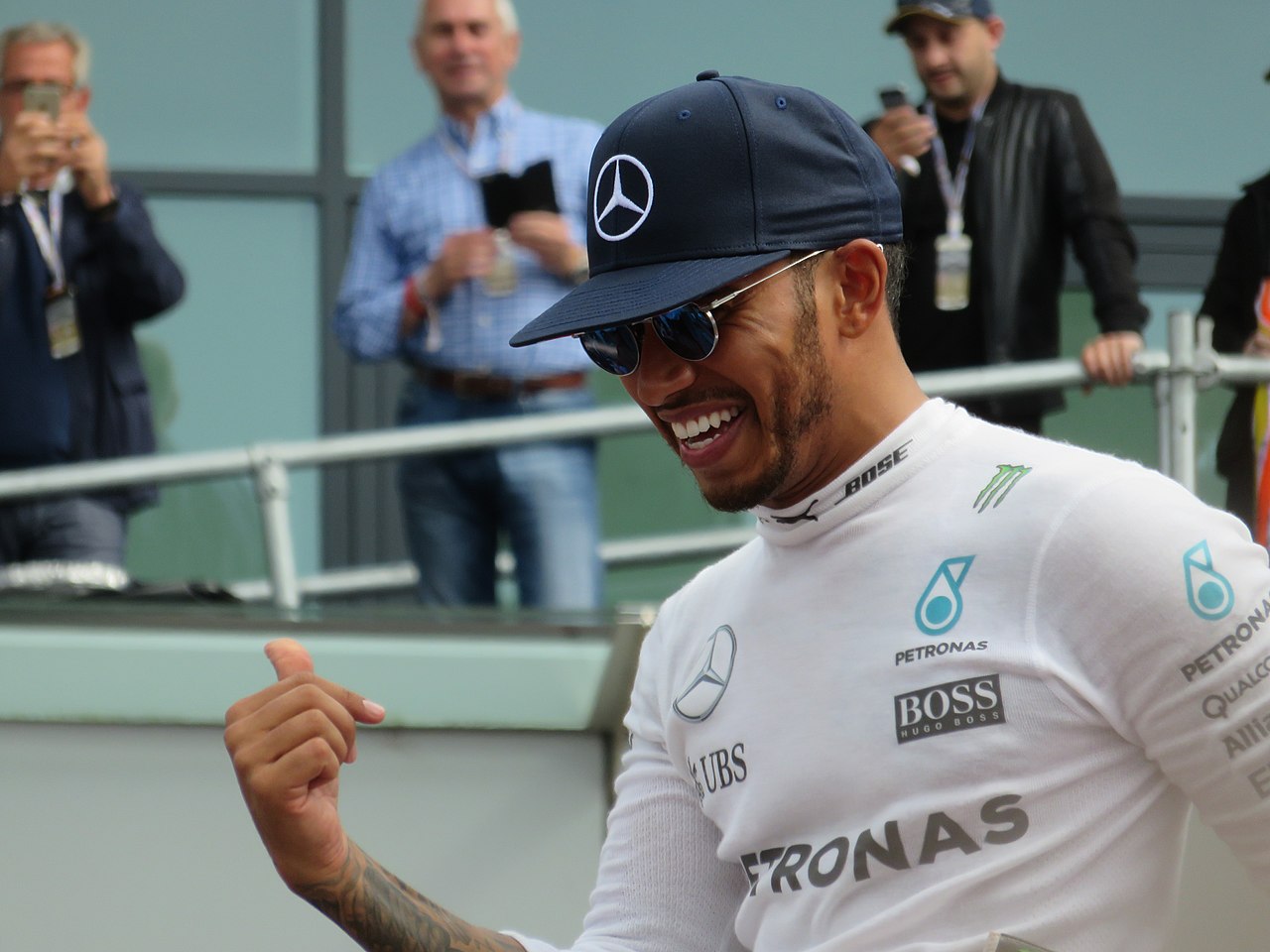 THE FIRST TO A CENTURY OF POLES AND WINS
There are two more never-before-seen records on offer for Lewis Hamilton this year. The reigning champion is just two pole positions away from becoming the first man in F1 history to record 100 poles. Furthermore, five more wins will ensure Hamilton becomes the first driver to take a century of Grand Prix wins.
You wouldn't bet against Hamilton achieving both feats in 2021. 2010 and 2011 are the only seasons in which he has failed to take at least two pole positions so far in his career, while he has won at least nine races in every season since 2014!
NEW RECORD FOR MOST LAPS LED
And one more Hamilton record for this list: the most laps led in Formula 1 history. Hamilton's coronavirus infection led to him being unable to eclipse Michael Schumacher's record of most laps led by the barest of margins. Hamilton has led 5,099 laps so far in his career – just twelve short of Schumacher's all-time record of 5,111 laps in the lead. Schumacher has held the record since overtaking Ayrton Senna's tally of 2,931 laps led at the 2001 French Grand Prix. Between them, Hamilton and Schumacher have led over 15% of all racing laps in F1 history. We'd bet on Hamilton setting a new benchmark for most laps led within the first few races of the season!
LONGEST GAP BETWEEN TWO RACE WINS
Fernando Alonso returns to the Formula 1 grid in 2021 with Alpine. His long awaited return comes almost seven years since he took his last Grand Prix win at the 2013 Spanish Grand Prix. A win for Alonso this year would see him set a new record for the longest gap between two race victories. The current record is six years, six months and 28 days, held by Riccardo Patrese.
2020 gave us two surprise winners in the shape of Pierre Gasly and Sergio Perez. It's not beyond the realm of possibility that there will be more surprise winners in 2021 and, if Alonso is in the right place at the right time, don't be too surprised to see the Spaniard claim a 33rd Grand Prix victory this year.
If he were to win a race after July, Alonso would become the first driver to win a Grand Prix over the age of 40 since Nigel Mansell at the 1994 European Grand Prix. Mansell himself is the only driver to win over the age of 40 in the past fifty years. Talking of older drivers, with Kimi Raikkonen also on the grid, the 2020 Hungarian Grand Prix will be the first race to feature two drivers over the age of 40 since the 2012 Brazilian Grand Prix.
THE MOST COMMON PODIUM TRIO
Lewis Hamilton, Valtteri Bottas and Max Verstappen could set a new record for being the trio to have finished on the podium together the most times. The current record belongs to Hamilton, Nico Rosberg and Sebastian Vettel, who shared the podium on fourteen occasions. Hamilton, Bottas and Verstappen need to do so only one more time to equal that tally. The trio finished in the top three together on eight occasions in 2020 alone.
Furthermore, there have been six races which have finished with Hamilton winning, Bottas second and Verstappen third. If it were to happen twice more in 2021, they would equal the record for most identical podiums in F1.
---
Which of the above records do you think will be broken in 2021? Leave a comment below!
Header image: Artes Max, Flickr / CC BY-SA 2.0